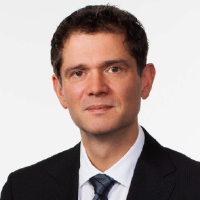 Gernot Fuchs
COO
Gernot started his career in the IT industry, working as consultant and project manager in Austria and the US. Before joining Sipwise in 2012, Gernot was Director of Engineering & B2B Operations at UPC, Austria's largest cable operator.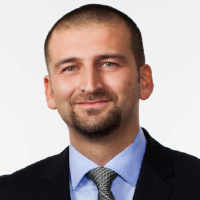 Atilla Ceylan
VP Strategic Accounts
Atilla brings more than 15 years of experience in the telecom and cable industry to his current role. Prior to co-founding Sipwise, he was a member of the Management Team at Priority Telecom.