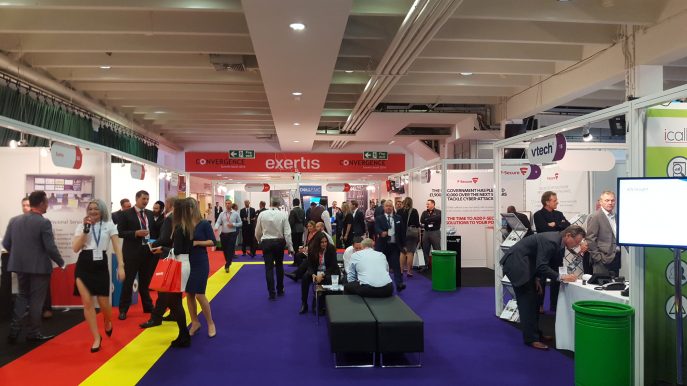 Sipwise at Convergence Summit South 2016
Successful appearance of Sipwise at the 2016 Convergence Summit South Conference in the UK
Sipwise demonstrated their WebRTC applications, Class 5 Softswitch and hosted PBX platforms, at the 2016 Convergence Summit South in Sandown Park, Epsom, Surrey.
Zacchary Couldrick, Sipwise's Regional Sales Manager for UK and Ireland, said, "The event gave us an excellent opportunity to meet new prospects and to demonstrate our new products and solutions to potential and existing clients."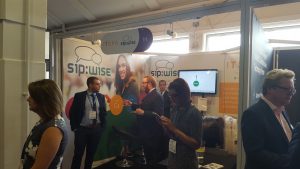 "As Sipwise plans to build business across Europe and with a key target being operators in the British Isles territories, Convergence provided the best exhibiting opportunity to us. Demonstrating at a major show allows clients and prospective clients to come and meet you in person, which is very important to a lot of Sipwise customers. We aim to keep this presence up in 2017, at the new format announced by the organisers, Comms Business – Channel Live", Zacchary continued.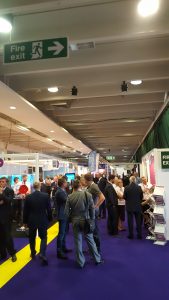 With a broad suite of Class 5 Softswitch products, Sipwise enables ITSPs to provide best in class hosted PBX, residential and OTT products and services at an unbeaten cost, technology and performance ratio. Sipwise platforms include all the standard features expected by both enterprise and residential customers, as well as many more service or feature options often seen as a luxury or nice to have by end clients. These features include:
Voice over IP telephony
Dedicated, scalable Cloud PBX
Multi-tier, multi-tenanted, white label platform and billing
Unified communication and file sharing
Fixed to mobile conversion via branded mobile app
Video and voice conferencing
Web RTC communication
High definition voice
Wholesale routeing and peering as standard
PSTN connectivity via our C4 media gateway
About Sipwise
Sipwise unified communication platforms are targeted at fixed, converged and wireless service providers supporting a variety of access technologies like Cable, xDSL, FTTx, WiFi and WiMAX, as well as "Over-the-Top" operators.
With years of expertise in VoIP and UC solutions, Sipwise works with clients on all continents and is servicing over 65 Telcos in 25 countries worldwide. Sipwise offers an unbeaten price-to-performance ratio to communication service providers, with ease of integration towards their technical, OSS and BSS infrastructure, as well as outstanding flexibility.
For more information, please visit http://www.sipwise.com.