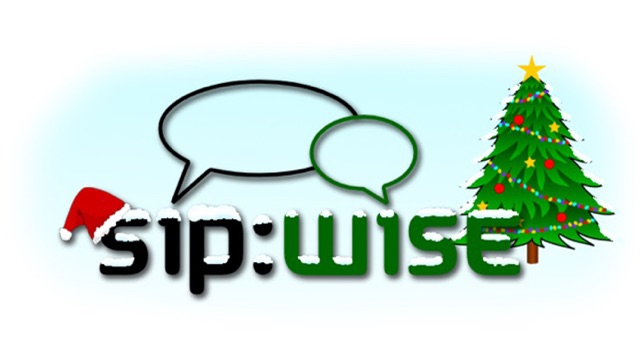 Wishing Everyone Happy Holidays from Sipwise!
Sipwise wishes everyone Happy Holidays and a very healthy and prosperous New Year!
To all our clients, partners and friends,
The whole Sipwise team wishes you all an amazing and wonderful holiday season! May the New Year bring you joy, health and prosperity!
As the holidays draws near and the year 2016 comes to a close, there is no time more fitting to say…
Thank You!
For your continued support and trust, as well as for believing in us. It has been a pleasure to help you reach your goals, and we are looking forward to continue working with you in the coming year. We can only say that the best has yet to come!